So I know that Winter is on the backside and I should be rejoicing about the oncoming of Spring and celebrating with bright colors, but I can't help but maintain my love of Black! And not necessarily just black, but that mystery the color conveys. That edge, that fire, that independence. The way it makes you feel when you walk down the street; in complete control and unafraid.  You can choose by wearing it whether to shade yourself from the world, or to make a statement. What will you choose?


Light as a feather cotton Vintage 80's striped collared blouse on Etsy at ViralThreads! This pastel button up is perfect with denim or even tucked into your favorite high waisted skirt! With its billowy poet sleeves and stiff collar, this lovely blouse can play any role in your wardrobe! Pick it up for only $18!

Perhaps one of my favorite jeans: Cheap Mondays! SUPER comfy and TIGHT TIGHT TIGHT to your curves! Makes you feel super sexy without hindering your movement (Did I mention they have stretch?)! These high waist Cheap Mondays at Urban Outfitters are absolutely sinful! Black as night and tight as spandex (which they actually have!), these CM's are sure to make an impression in a crowd! Only $65 at Urban!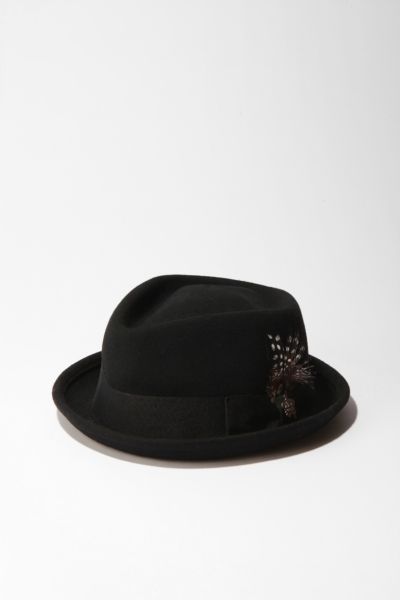 Everyone needs a good hat and this 20's style wool hat at Urban Outfitters is a perfect addition to your wardrobe! Now I usually search endlessly on vintage sites for these types of hat, but I have to say that this hat just got to me! It's so adorable with it's peacock feather! How could you deny such a charming accessory for only $34?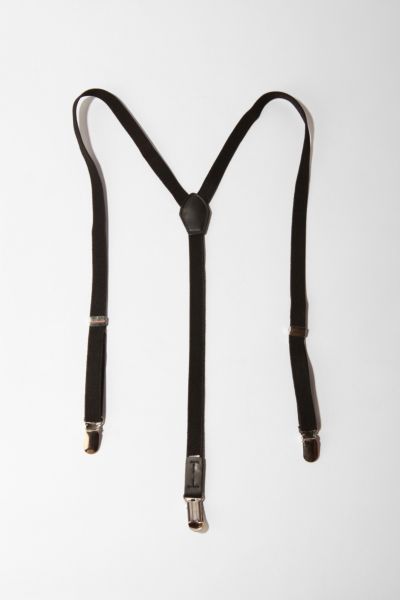 Ok, so I am a bit OBSESSED with Urban tonight! Considering that these  BDG Skinny Black Suspenders are also from Urban Outfitters! But I can't help it! I luv Urban and I luv suspenders! I know, I sound like an old man, but I am telling you, they are soooo much more comfortable than belts! And they keep your pants up! Yes, I know that belts do the same thing, but for me they are just not as efficient! Point being that not only do suspenders have a practical use, but as an accessory they add a unique look to your outfit. $20 at Urban!
So not only do I simply luv these fabulous Jeffrey Campbell "Brit Boots," but I own them! And let me tell you, they are simply to die for! I wear them with everything! A dainty paisley dress or my tight black denim, it doesn't matter, they work with all! And if you're like me and you love to put a bit of edge in your outfit, then these will fit in perfectly with you. You can readjust the buckles so you can either wear the top of the boot open as to flip the lips over, or your can tighten them to wear the boot tight against your leg! Find them on Shopbob for $230! I know it's steep, but JC stands for amazing quality and these have lasted me nearly a year!